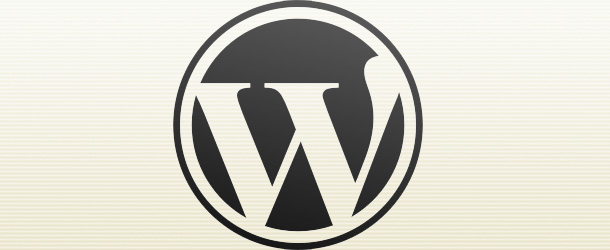 In a list of the known top WordPress hosts, you will see who is at the top and who is slightly less of a choice to go with. But overall, they are all better than Godaddy, that's for damn sure. If your totally new to WordPress, then you have come to the right place to find the right WordPress hosting for your blog if you are about to get into it as a business.
But I would recommend to go with a cheaper host until your blog gains more traffic, as the hosting fees are more expensive with these hosts I talk about below. Here is a cheaper host to go with if you are a beginner:
For new WordPress users, go with this host:
.5 Dreamhost
As it is the host used by Digital Inspiration (one of the top technology blogs out there), I can only recommend them as the cheapest, and best WordPress host for the price aside from the more advanced hosts I will be talking about below.
1. WPengine
This is what TBOT is hosted on right now, and out of all the hosts I've ever been with, they are by far the best damn host I've ever been with. Introduced in 2010, with faster response time in the support tickets, and piece of mind in knowing that all of their support techs are seniors in WordPress knowledge, takes them to the top. One feature I admire is the ability to create "restore points" for my WP blog incase something goes wrong.
2. Page.ly
Another host I am with. I'm quite happy with them with the faster loading times of my other blog, and the fact that all malicious activity on my blog is taken care of by someone else. Plus they say they have made it their mission to be the best host, but I put them in second place since I am happiest with WPengine, but still happy with both.
3. WP Synthesis
It is said by Art Of Blog that WP Synthesis is the best for the money, as they are backed by Copyblogger media. Plus they are also the owners of Studiopress that created the Genesis wordpress themes. They are also behind Premise, and Scribe SEO. They are alot like other WP dedicated hosts that will take care of you and your blog with the security, speed, and caching for you. Page loading is a heck of alot faster, according to other reviewers. But like I said, my list here is based on my experience.
4. Blog Droid
As these guys are a very new service, it is personally used by WP Mayor and it is basically said that they are just another welcomed addition to the managed WordPress hosting market. With more and more competition coming our way for WordPress managed hosting, it will be good to see improvements in the hosting setup throughout all the hosts out there. Their pricing seems to be a bit cheaper than the others shown above in this list.
5. Zippy Kid
Zippykid has four different plans to choose from, with the lowest being at $25/month. Their pricing is very comparable to the others shown above, and I'm not sure how they are in terms of speed, uptime, and security but like I said let's just say it's a heck of alot better than GoDaddy or other non-managed WordPress hosts out there.
Above all that, there are hosts out there that claim to have "WordPress dedicated hosting", despite not saying that on their whole main page but in a small box at the bottom or side of their main page as an advertisement. We want WordPress only dedicated servers sometimes, if you are a WordPress user, and if your WordPress blog is your business.
If you you need a host that means business when it comes down to WordPress dedicated, try any of the 5 I just recommended and you will be very satisfied.
If you ever come across a really expensive host aside from all of these, your best off staying away from them because all you need is hosting that is for a basic WordPress blog.